Main Content
Wake Forest University is a great place to work.  Facilities & Campus Services is the beating heart of the campus, and we're here to introduce you to the people that keep this heart of gold beating.
Demetrius Richardson
Custodial Services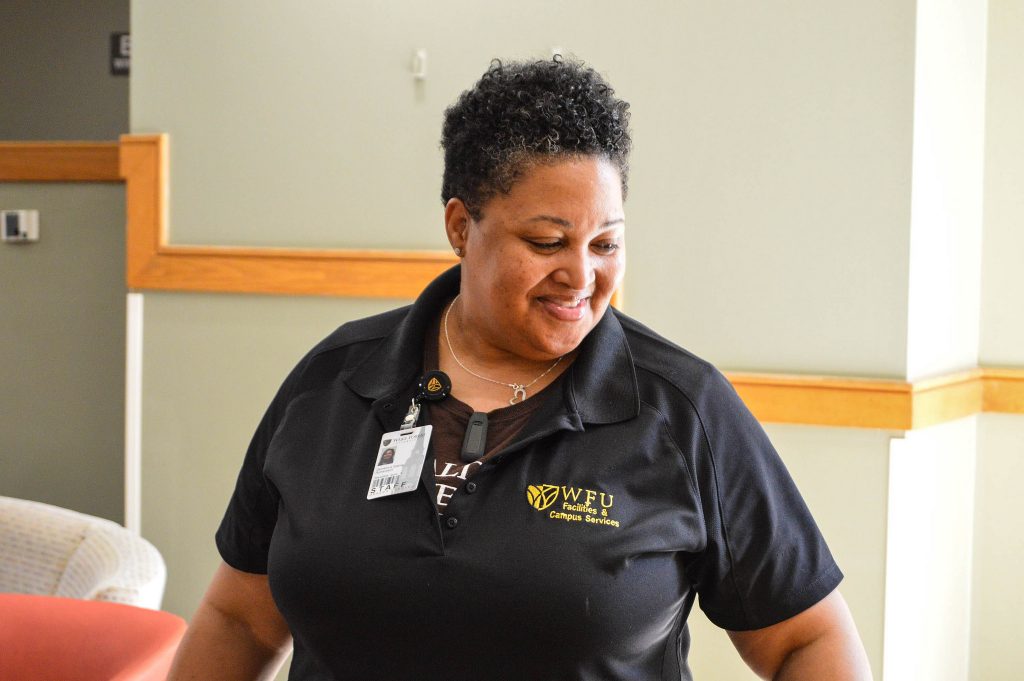 "I have a daughter, and I treat the students here the way I'd want my daughter to be treated. My motto is to treat people the way you want to be treated. Respect your word and others, and it goes a long way."
---
London Thomas
Custodial Services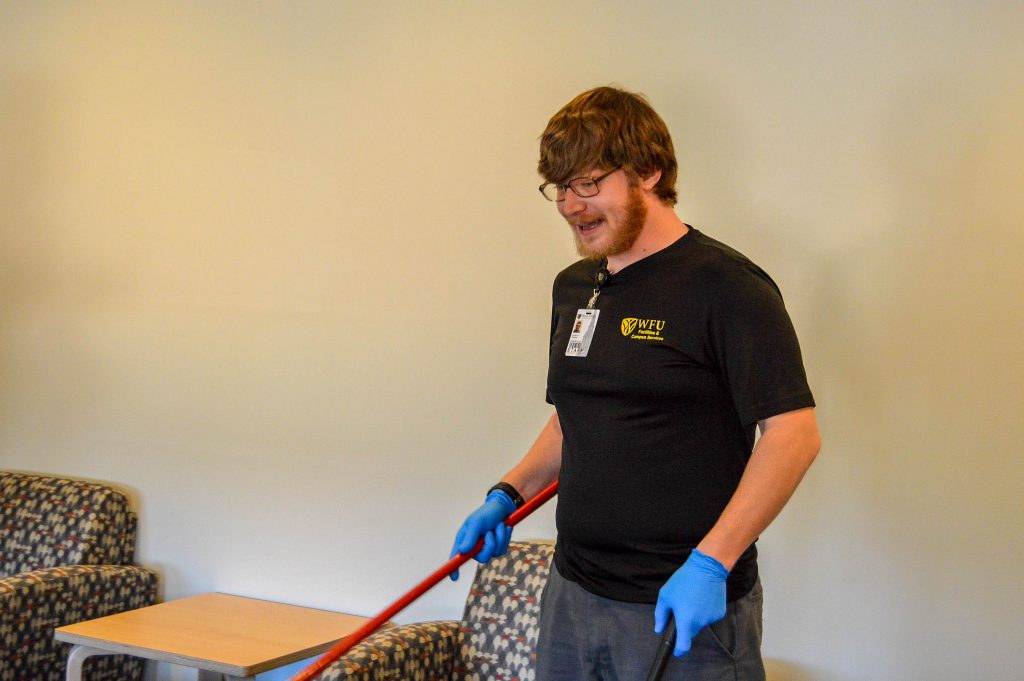 "Sleep is my favorite thing in the world. A well rested mind plays well at work. I don't work here. I play here. This is my playground."
---
Mark Agee
Landscape Services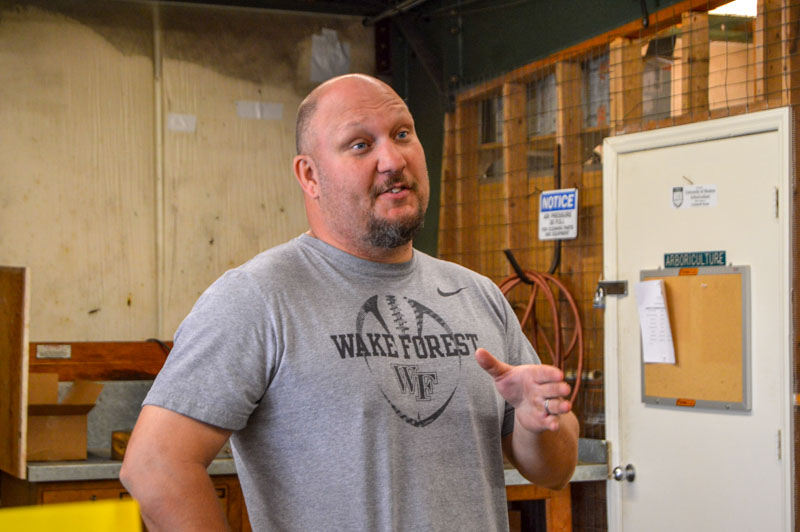 "We are all about well being, family, and community. That's us."
---
Kobak Taylor
Lockshop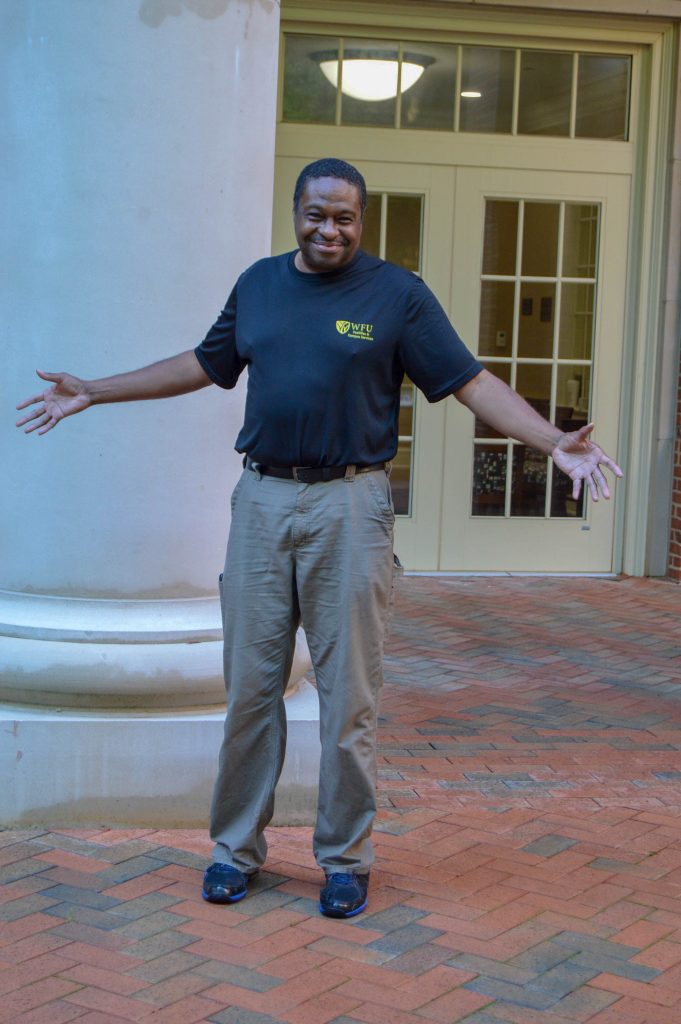 "Working with good people keeps you going. For my 30 years I've been here, this is like my extended family."
---
Judy Dunovant
Custodial Services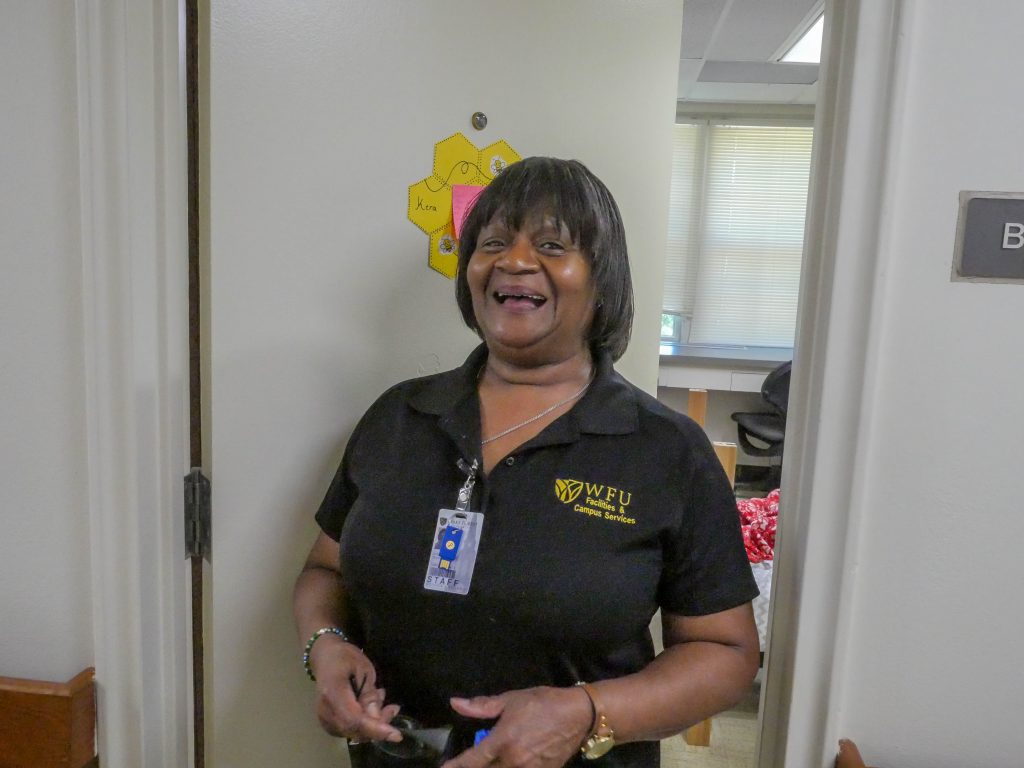 "Our leaders make a big difference. They really do. Co-workers as well, but leaders make your job easier. My biggest motivation is the students. They're like my grand kids."
---
Darlene Penn
Custodial Services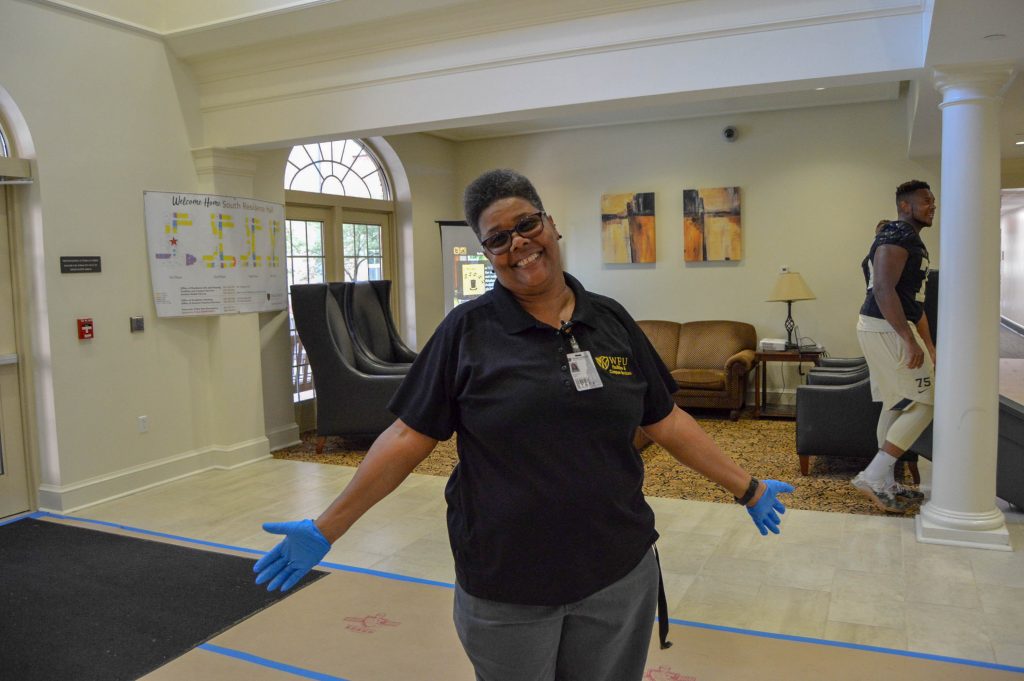 "I appreciate all the students in South Hall because they're wonderful students. They come up and tell us how they appreciate our work; how the work I do is important. I go in tears sometimes when they tell me that."
---
Sharon Taylor
Custodial Services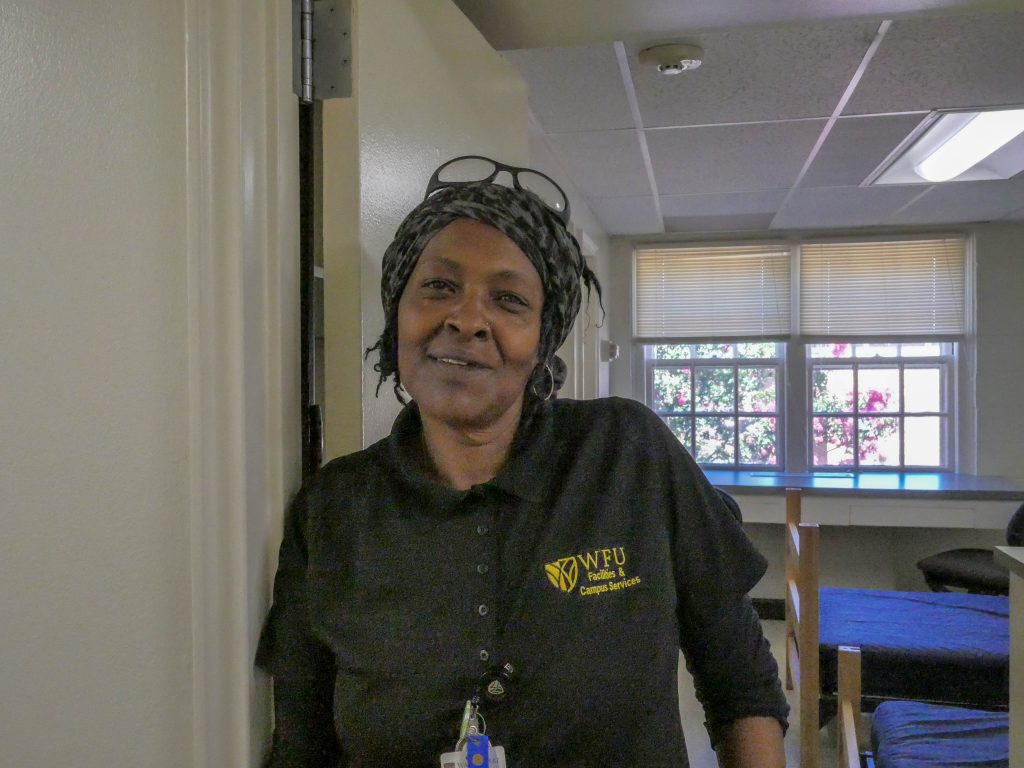 "I've made a lot of nice friends. Students mainly. They come to see me and even invite me to lunch. They call me their mom away from home."
---
Sloan Cole
Lockshop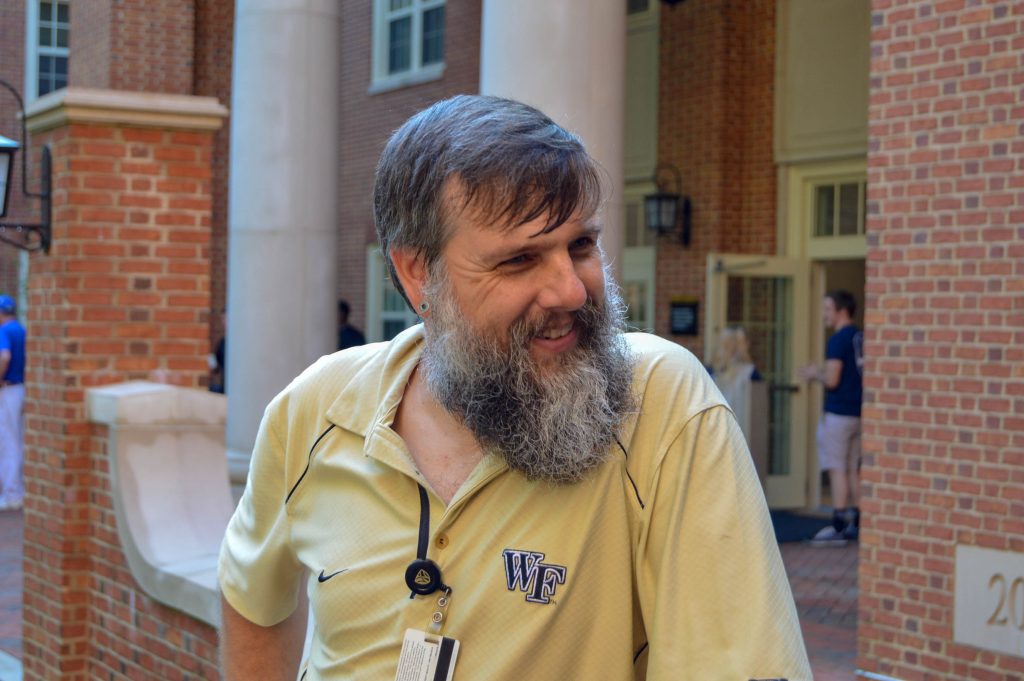 "One of my favorite parts of working here is being able to get outside and go around campus and do things."
---
Bruce Avelar
Fleet Services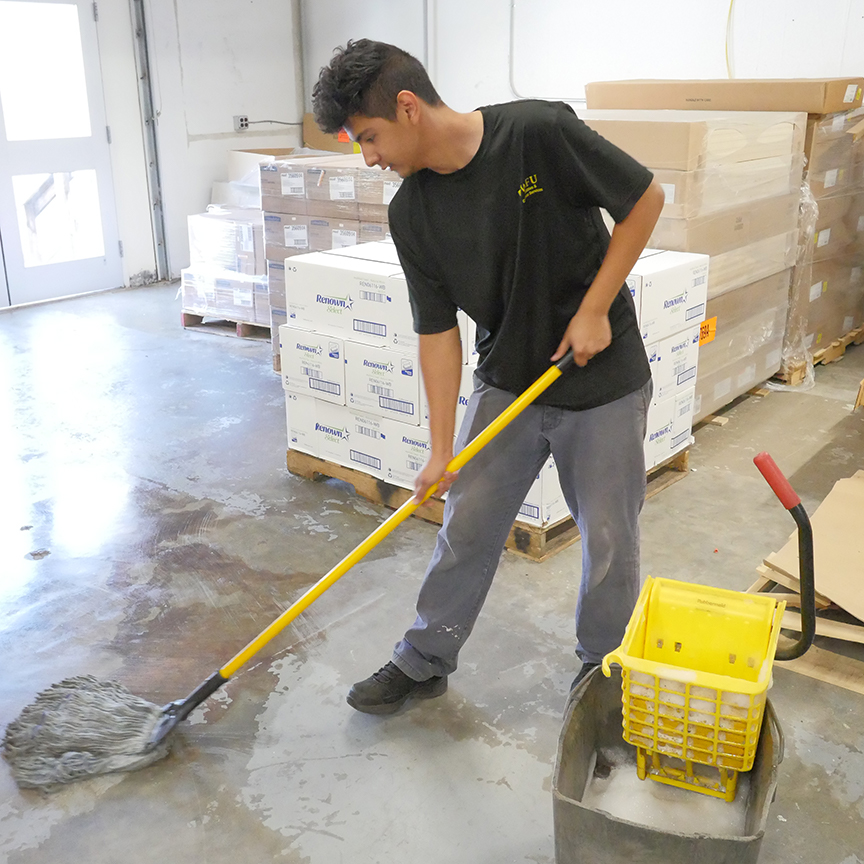 "Everyone always motivates me to keep pushing myself forward."
---
Chris Boston
Landscape Services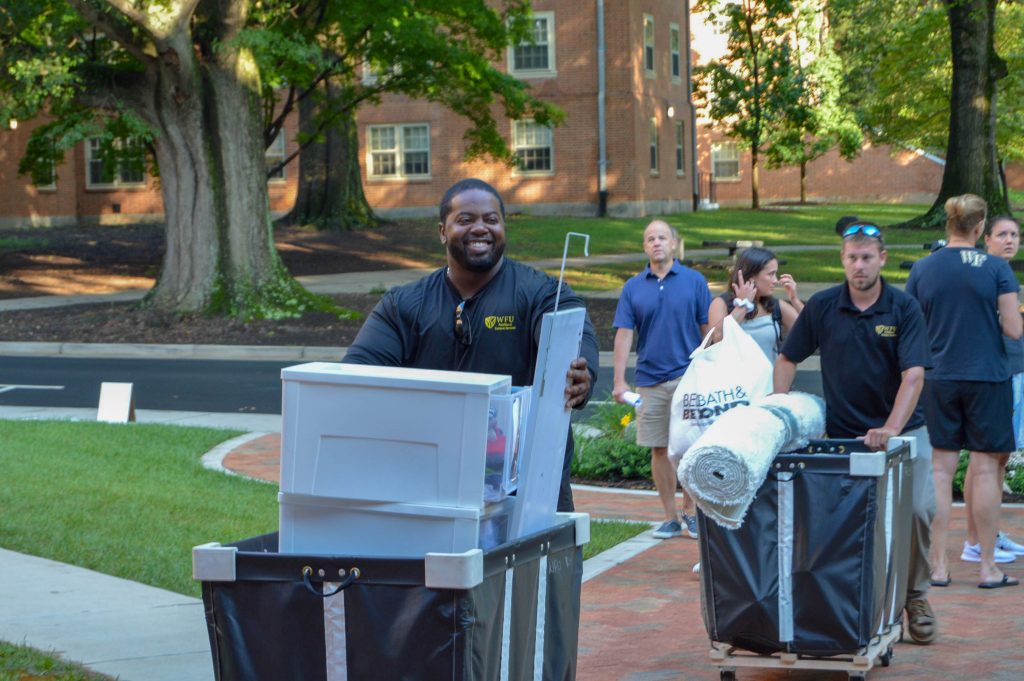 "It's so diverse. We come from so many nationalities and cultures. At the same time, we come together. We have fun, and we enjoy what we do."
---
Trina Forrest
Custodial Services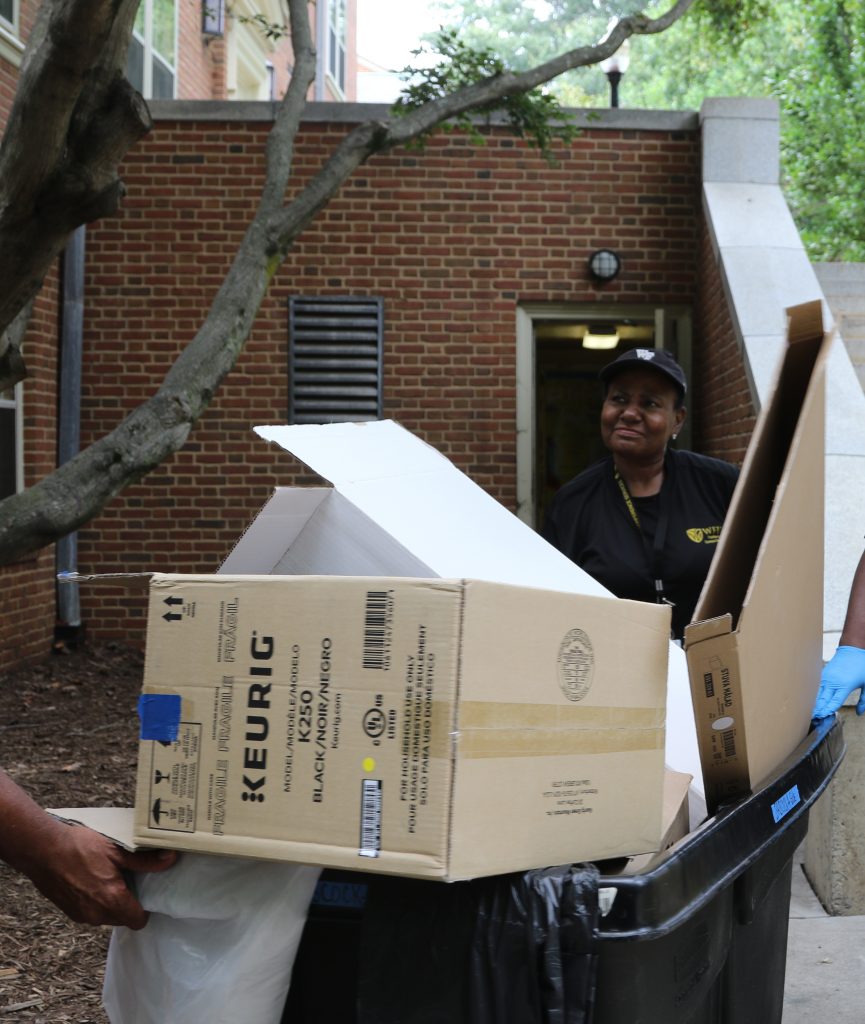 "My favorite part of working here is the students. My education is in early childhood development. That's what I did before coming to work here. The parents ask, can you watch out for my kids, and I do. I connect with them, and they open up."
---
Matt Gfellar
Maintenance & Utilities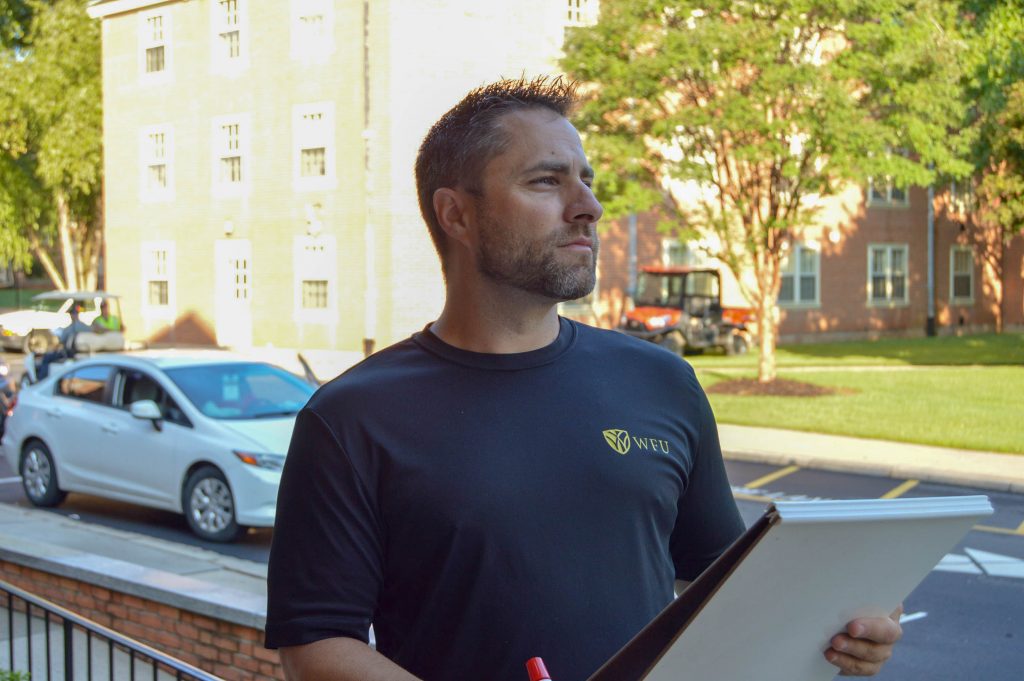 "Next year I'm going to try to get a building with 2 elevators." Although move-in day is one of the most active days of the academic year, we engage in movement every day in our department.
---
Paul Sheff
Landscape Services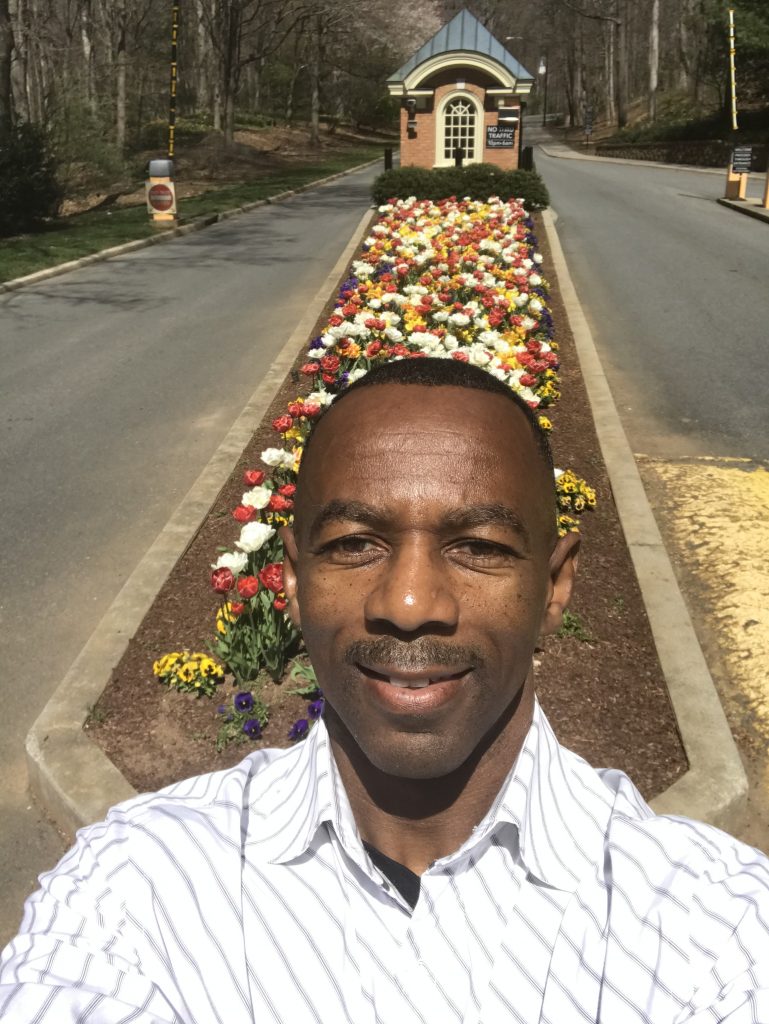 "When you look at the beauty of Wake Forest landscape, you just have to stop and take a moment of silence. In that silence you will hear Wisdom's voice, bring Peace to whatever is going on around you daily.  A positive quote about working in Facilities is 'Coming together is a beginning; keeping together is progress; working together is success.' By Edward Everette Hale"