Facilities & Campus Services is here to help you. From providing resources for special events to problems with heating and cooling to repairing your WFU vehicle, F&CS is committed to offering solutions that meet your needs. Most issues can be resolved by submitting a Work Order Request online or calling Customer Service at 336.758.4255.
For all emergency situations, contact us immediately at 336.758.4255.
Work Order Request
Work Order Requests are processed Monday-Friday,
8 a.m.-4:30 p.m.
For immediate assistance or emergencies, contact us immediately at 336.758.4255.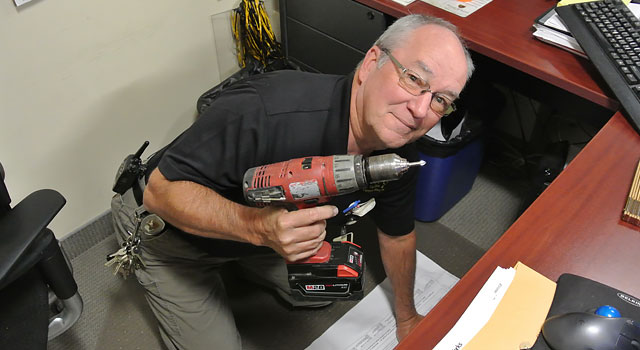 Maintenance & Utilities Services is responsible for providing corrective, preventive, and renewal services for all University properties.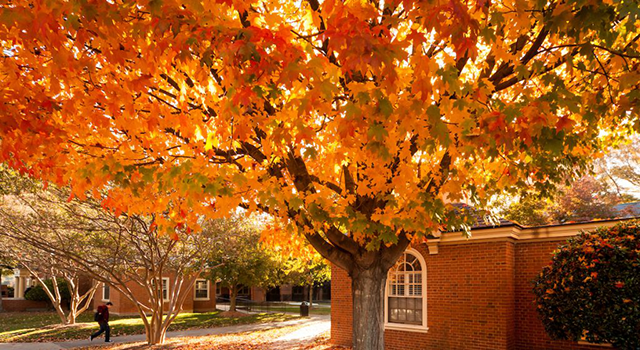 Landscaping Services provides landscape maintenance and consistently creates seasonal interest along with year round beauty.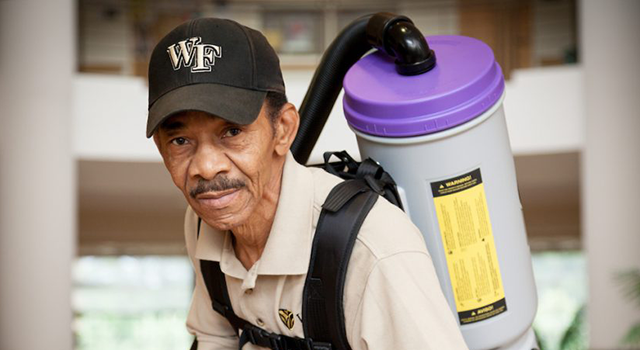 Custodial Services are organized into three different units that serve our various campus spaces, events, and other needs.