Event Work Order Guidelines
get the proper approvals before putting in any work order
have your budget code ready
visit workorders.wfu.edu to fill out a work order with the complete details of work needed for your event
contact kerrt@wfu.edu with any questions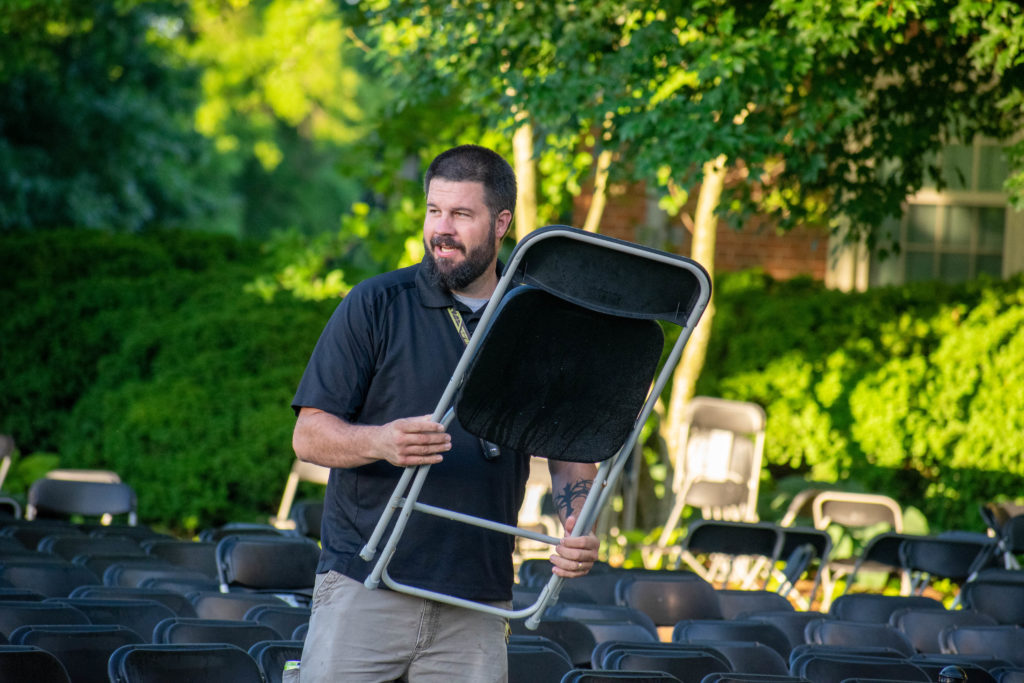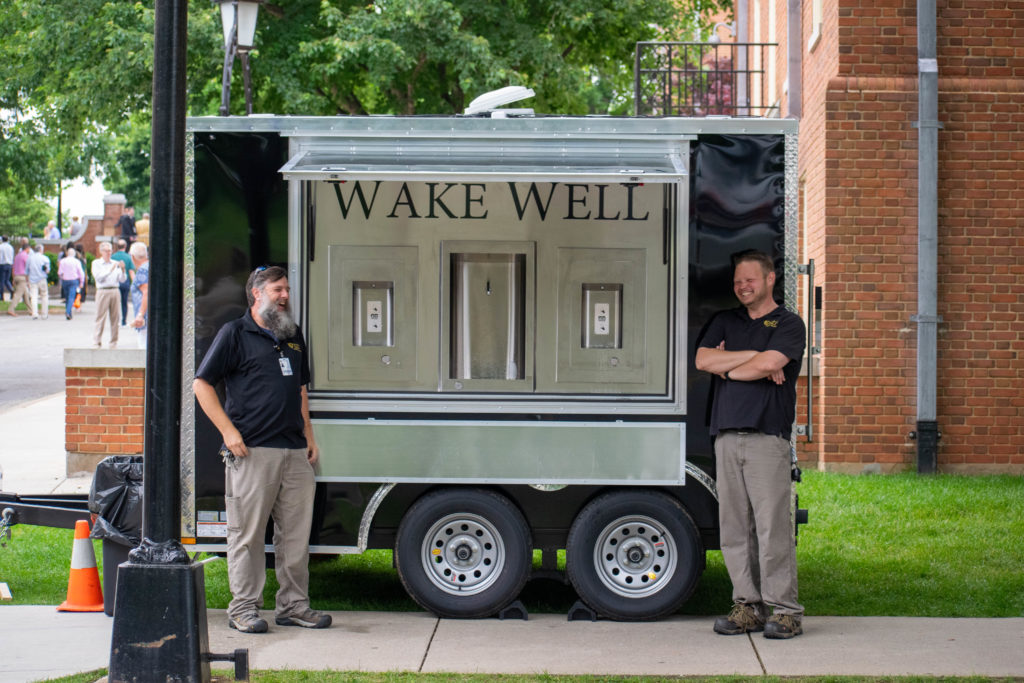 Wake Well Reservations
The Wake Well serves our campus community during large events with mobile water needs. We are committed to decreasing disposable bottle usage on campus with the Wake Well.
To reserve, please put in a Work Order request with your event details and detail your need for the Wake Well.
Due to freezing conditions, the Wake Well is not available for use November through March. We apologize for this inconvenience.
Banner Guidelines
Please be sure to go over banner specifications before ordering and requesting a banner to be hung…