The Fleet Services Department is responsible for supporting multiple departments with their on-road and off-road vehicle needs. Services provided include assistance in vehicle selection and market assessment, acquisition support, annual tags & inspections, on-site fuel depot, maintenance, repairs and asset disposal.
Our dedicated team is comprised of a manager and skilled technicians who work to provide a complete range of services necessary to operate vehicles on campus.
You can contact Fleet Services at 336.758.4259 or through Customer Service at 336.758.4255.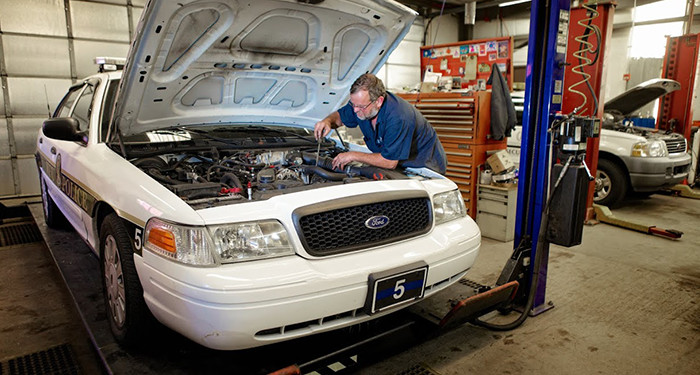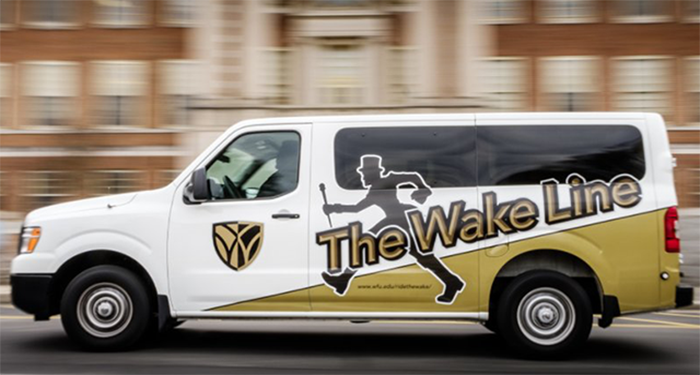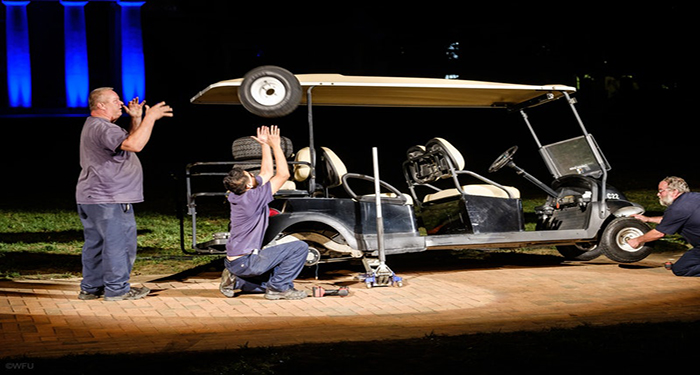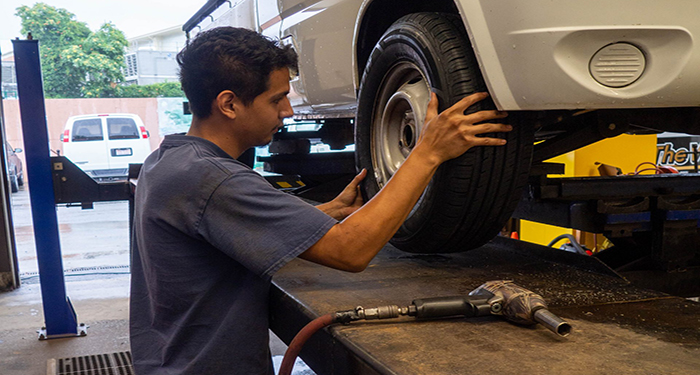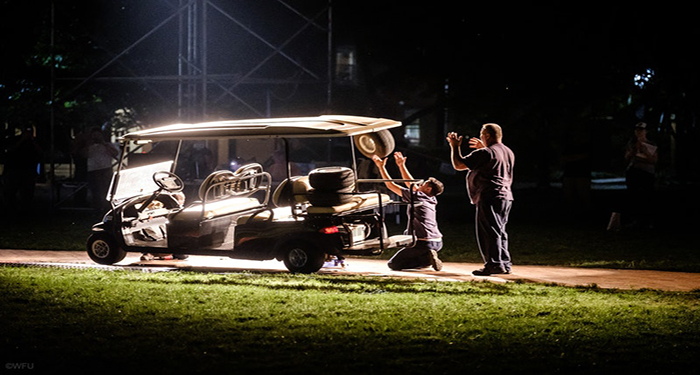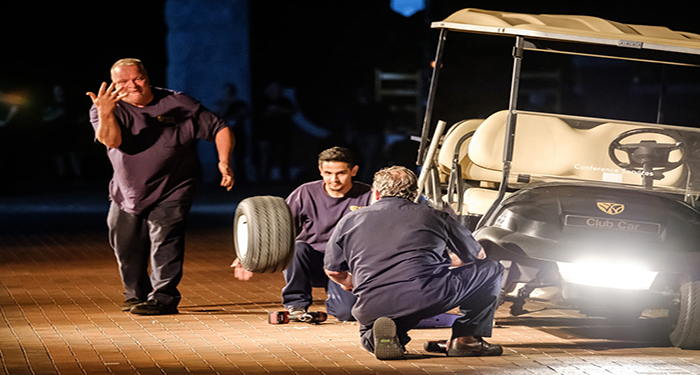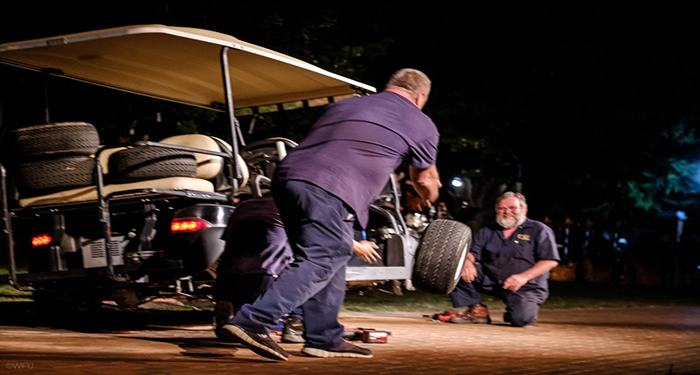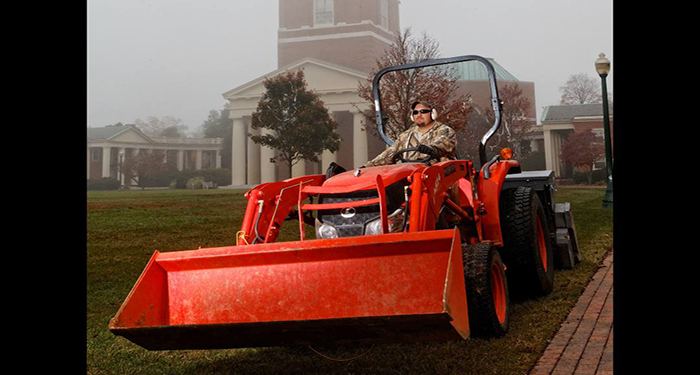 Work Order Request
Work Order Requests are processed Monday-Friday, 8 a.m.-4:30 p.m.
For immediate assistance or emergencies, contact us immediately at 336.758.4255.