August 12th 7am - August 18th 7pm
The north end of Lot S will be closed during the stream bank stabilization project. The closure will last about 1 week.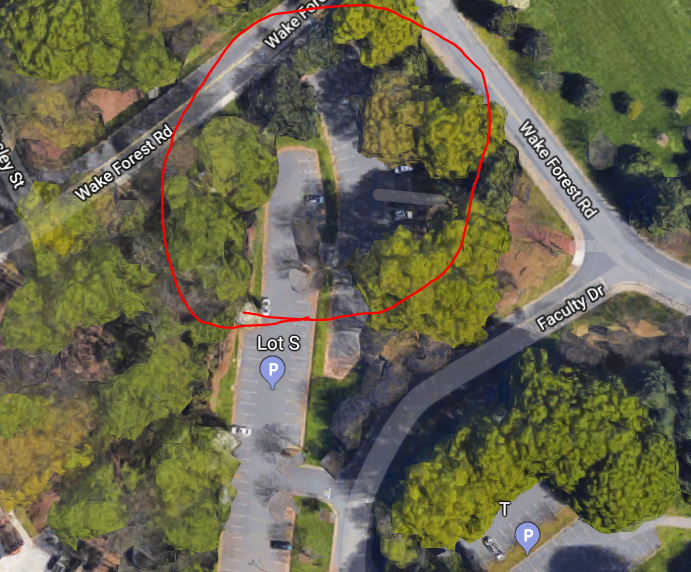 August 1st - 25th
Beginning Thursday August 1, 2019 Lot V will be closed for utility work, grading and paving. Lot V will be closed until August 25, 2019.
We apologize for the inconvenience.