Main Content
Wendy Wooten has been a Senior Project Manager for Wake Forest's Facilities & Campus Services since September of 2012.  She has always worked specifically on Athletics projects here at Wake Forest, collaborating with Steve Adams, the Assistant Athletic Director who is over internal operations in the Athletics Department.  "I work with him to make sure we're meeting the University standards," Wendy explains.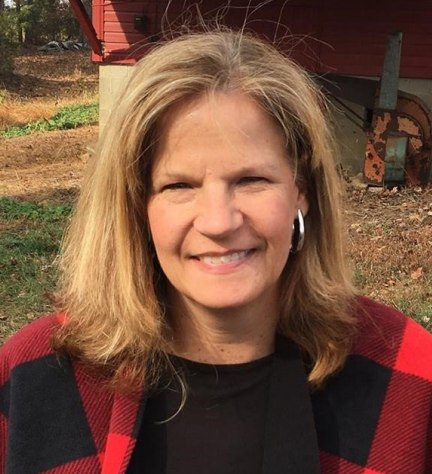 Wendy's position differs from our academic and administrative projects that Facilities manages more independently.  She explains that "Athletics has different needs," and working in unity with the teams, contractors, and athletics administration is one of Wendy's strong suits.  "We learn from each other. Steve will know 'Ok, Wendy said we need to do this,' and likewise. I know they look for maybe some different finishes than what the rest of the campus may want. It definitely is a good relationship."
"I was on the design side of the world before I came here," Wendy says as she explains some parts of the job that are pleasantly different than what one would expect.  "One thing I do get to do here is go on site a lot more and get involved in the whole process. The neat thing about here is you get to go through the design and you get to be involved in the whole process.  That's nice."
Wendy's job is not just about making plans and touring construction sites though. She spends a lot of her time "information gathering and making sure I'm putting it where it can be accessed in the future," she says. "There's a lot of information that comes through from the architect, from the contractors and keeping up with that information for just everyday use and for future use" are all part of her responsibilities. The money part of the project is a big part of it too.  With all of these moving parts, Wendy still works on multiple projects at once, many of which make up the most iconic places at Wake Forest University.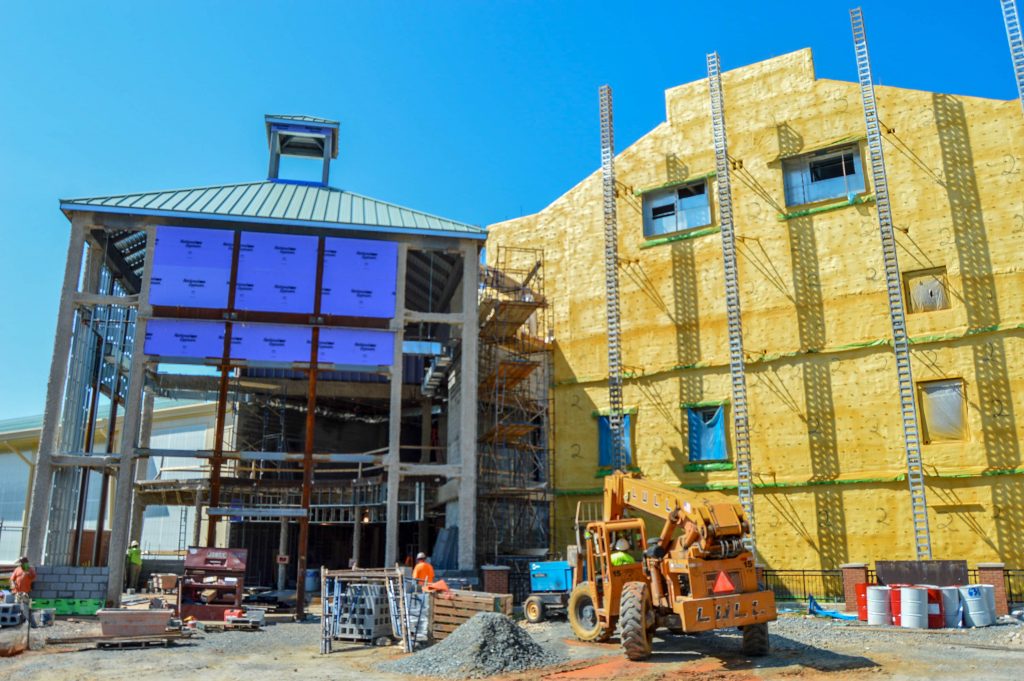 "When Sports Performance gets done, it'll be something to see," Wendy comments on one of her most impressive projects to date.  The Sports Performance Center and the Baseball complex are the projects that are the most recent and exciting for her.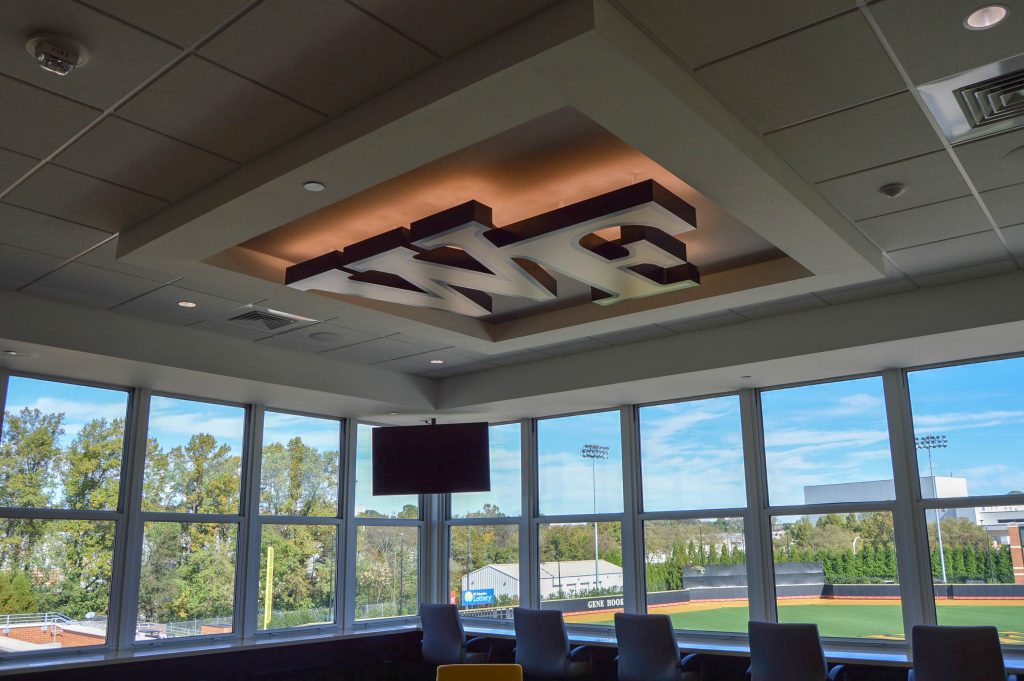 "See baseball was done in two parts; there was a phase 1 and phase 2.  Phase 1 was the shell of the building and finishing the lower level," Wendy explains the timeline of the baseball project that started in 2015. This first phase includes her favorite part of the project. "That locker room… that locker room was just – that's pretty amazing." Wendy has a loss for words when she talks about the vaulted ceiling and completely renovated locker room for the baseball team. Phase 2 was the most recent milestone completed, "which was the build out of the second floor that was a shell space."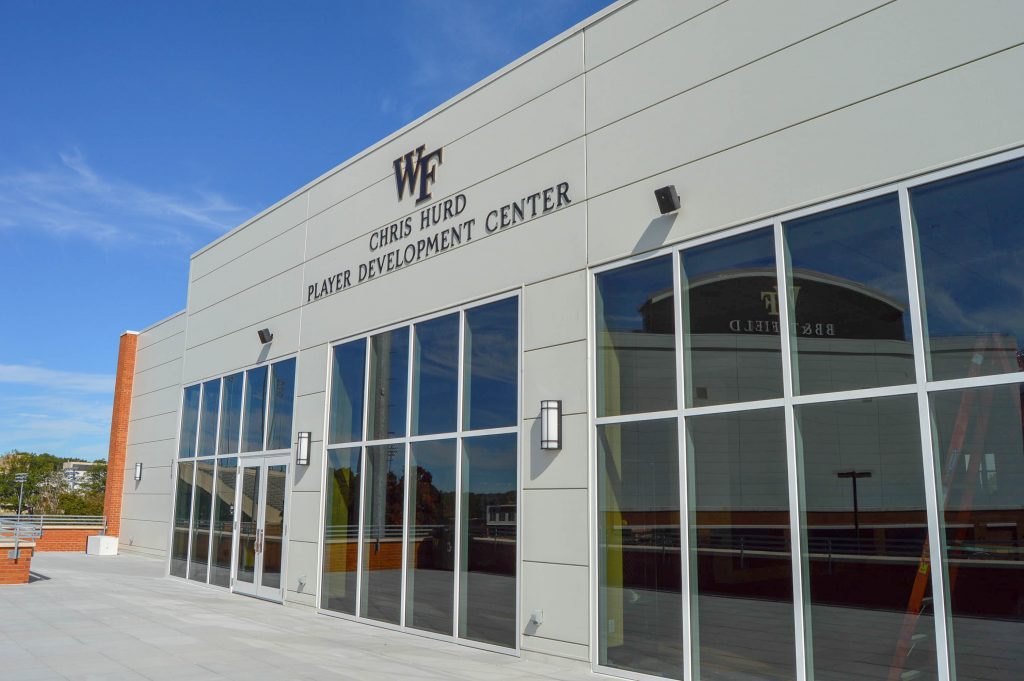 Check out our highlight on Wendy Wooten and her work in our most recent newsletter.
Recent Posts
February 21, 2020

December 10, 2019

October 22, 2019