During the COVID-19 pandemic, Wake Forest University Procurement, Environmental Health & Safety, and Facilities & Campus Services have partnered to procure, receive, and store bulk inventory for select PPE and related cleaning supplies that University leadership has approved for use in preparing for the reopening of campus. Departments are expected to use Work Day ISD ordering page to place requests for their individual department needs for the items shown and described below. (Outside orders or PCard orders are highly discouraged unless preapproved by Procurement & EHS first).
WorkDay ISD Process
Once you are in Workday, first go to the "Purchases" application on the home page. There you will find two columns of choices in which you will need to click on the "Create Internal Service Delivery" button, select FACS – Warehouse link, and follow the instructions there to complete the form.
"Pricing is listed on the ISD catalog page, and is subject to change during future orders arise based on Market and Supply conditions of availability."
Policies & Restrictions
All PPE and/or cleaning supply issuance are subject to:

approval by their respective department budget managers and leaders.
EHS approval for job responsibilities requiring certain types of PPE.
Available inventory in stock on any given day.
Delivery/Pickup Information
During your order process in Workday – please indicate preference of pickup and / or delivery date and time, including contact person, department, email address, and phone number. Once order fulfillment is confirmed and authorized by department budget authority, Facilities and Campus Services staff will coordinate with contact person next steps with pickup and / or delivery process.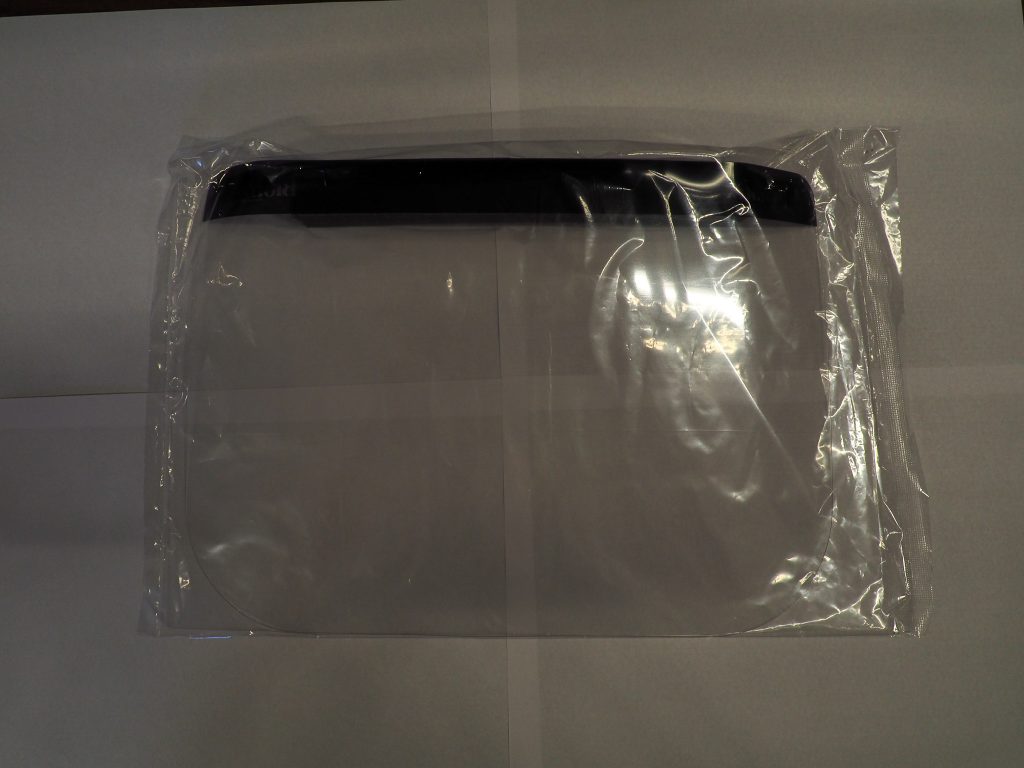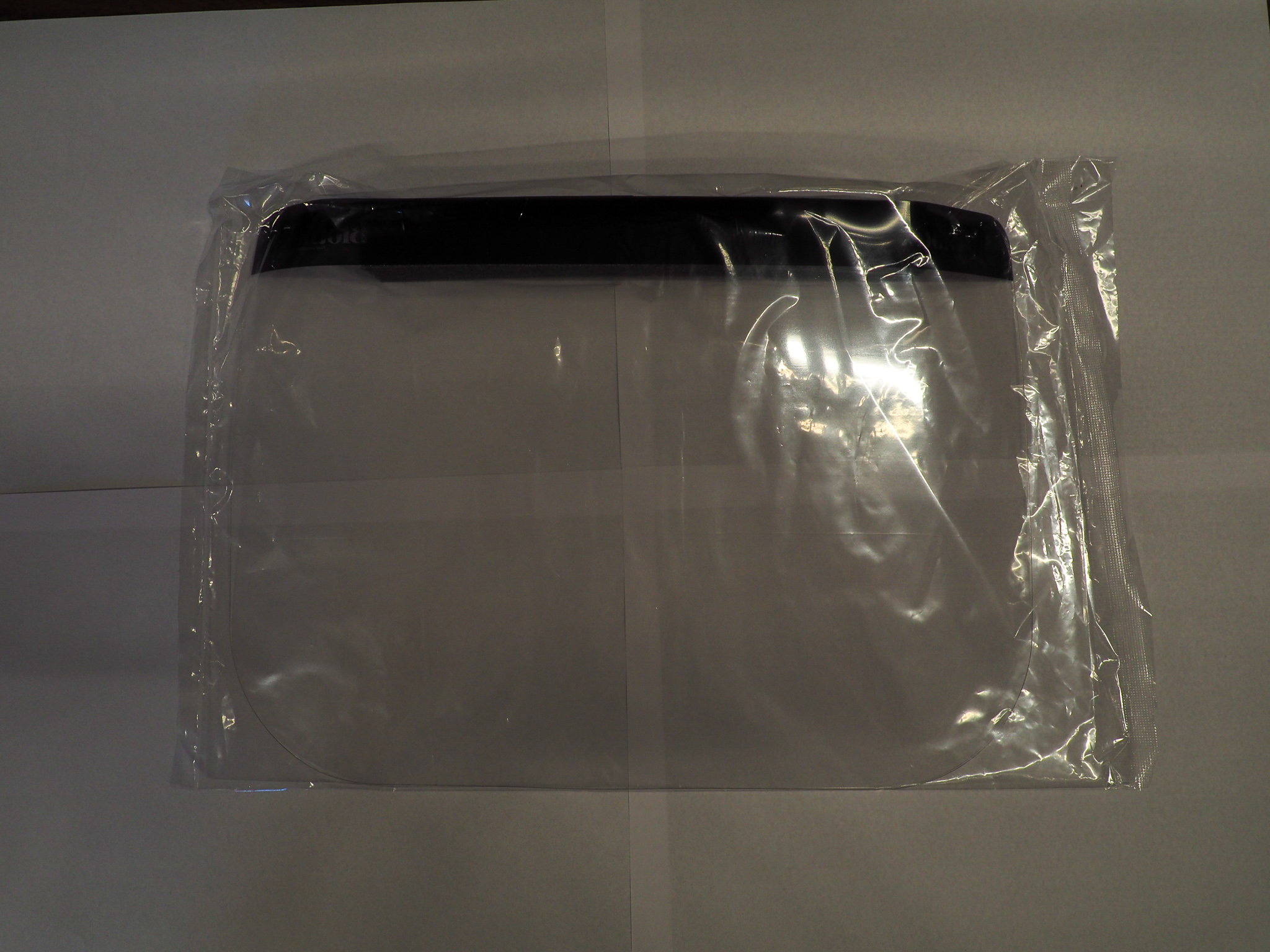 Disposable Face Shield
one size fits all
pack of 1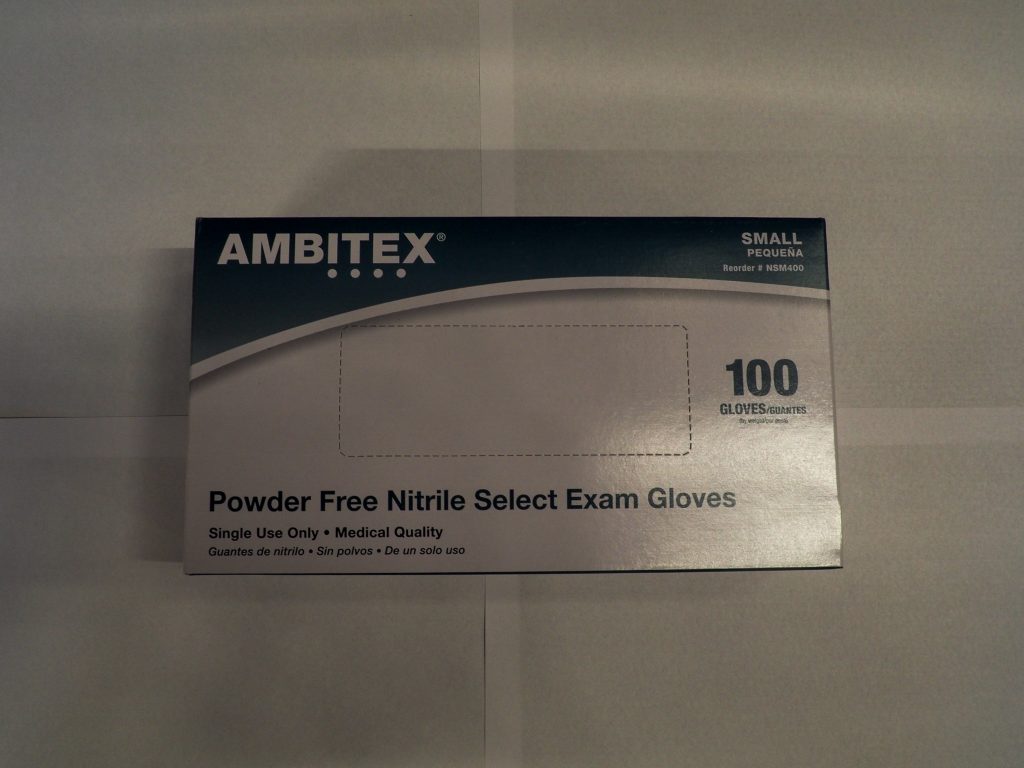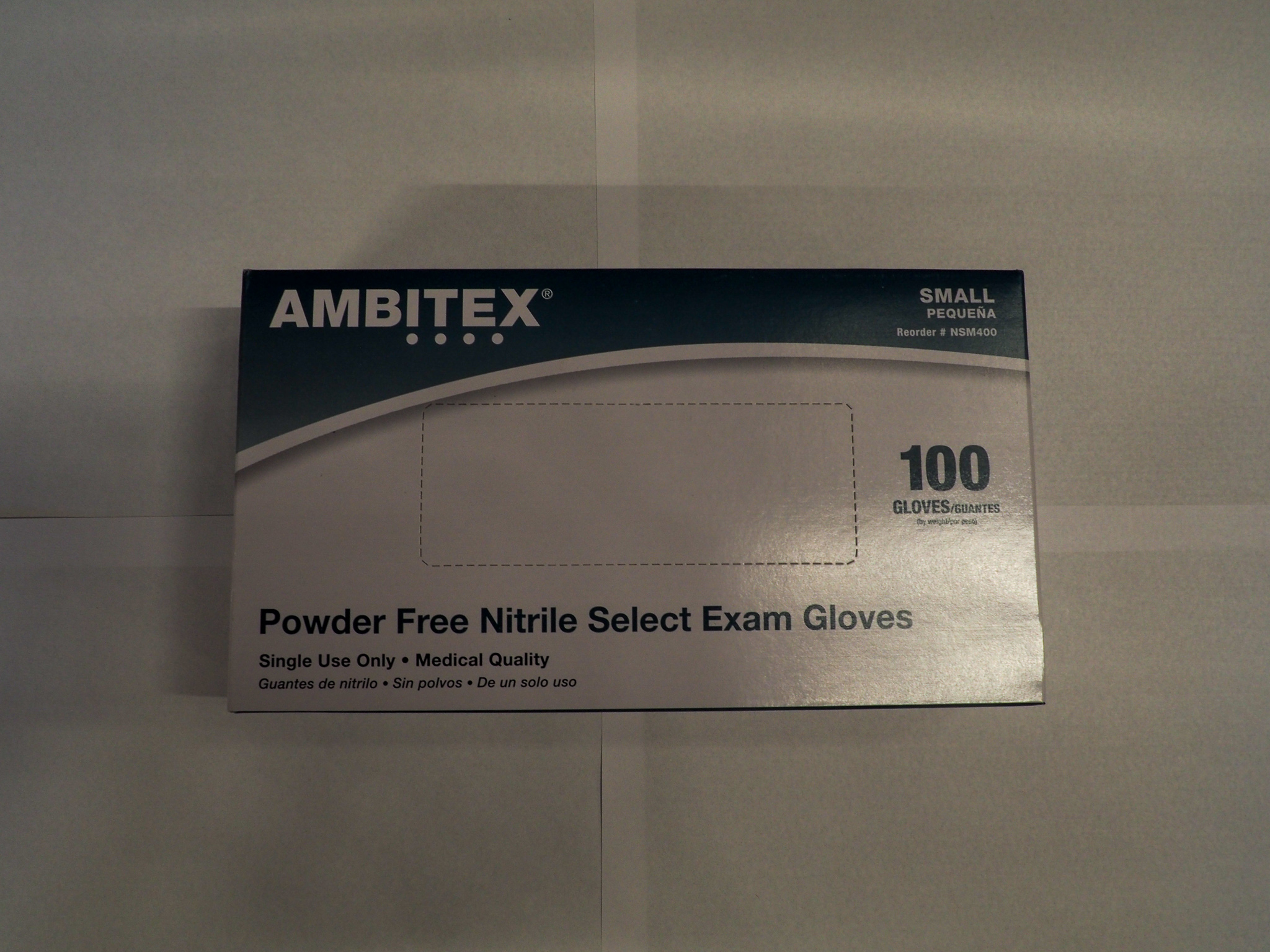 Nitrile exam gloves
size small
pack of 100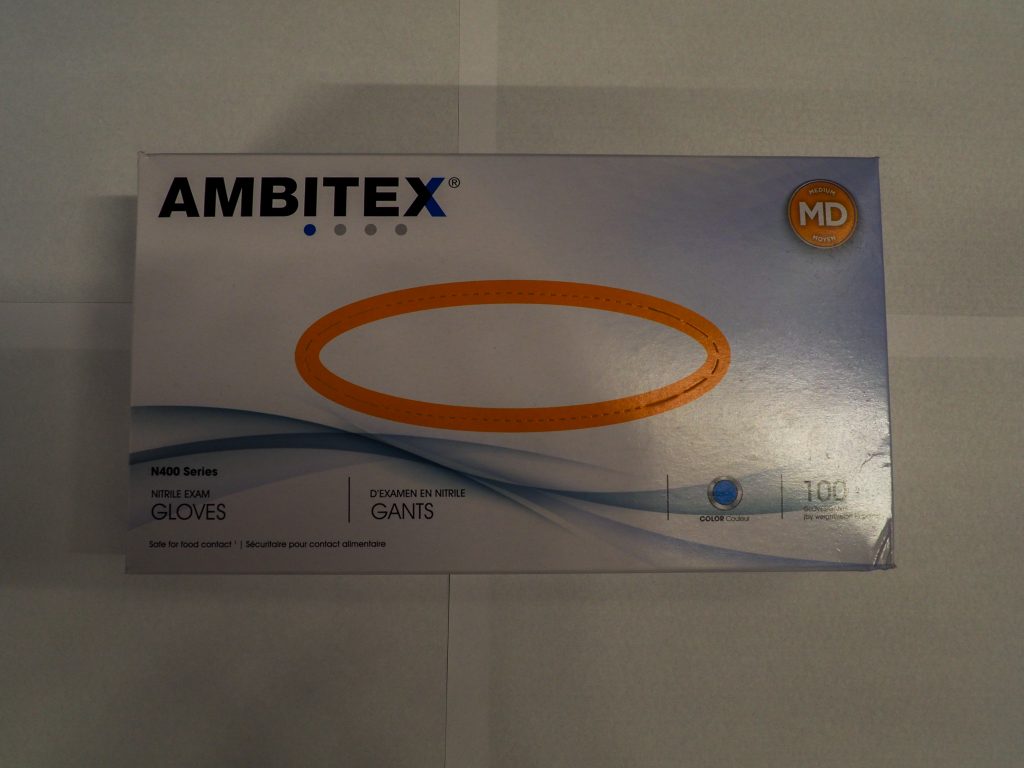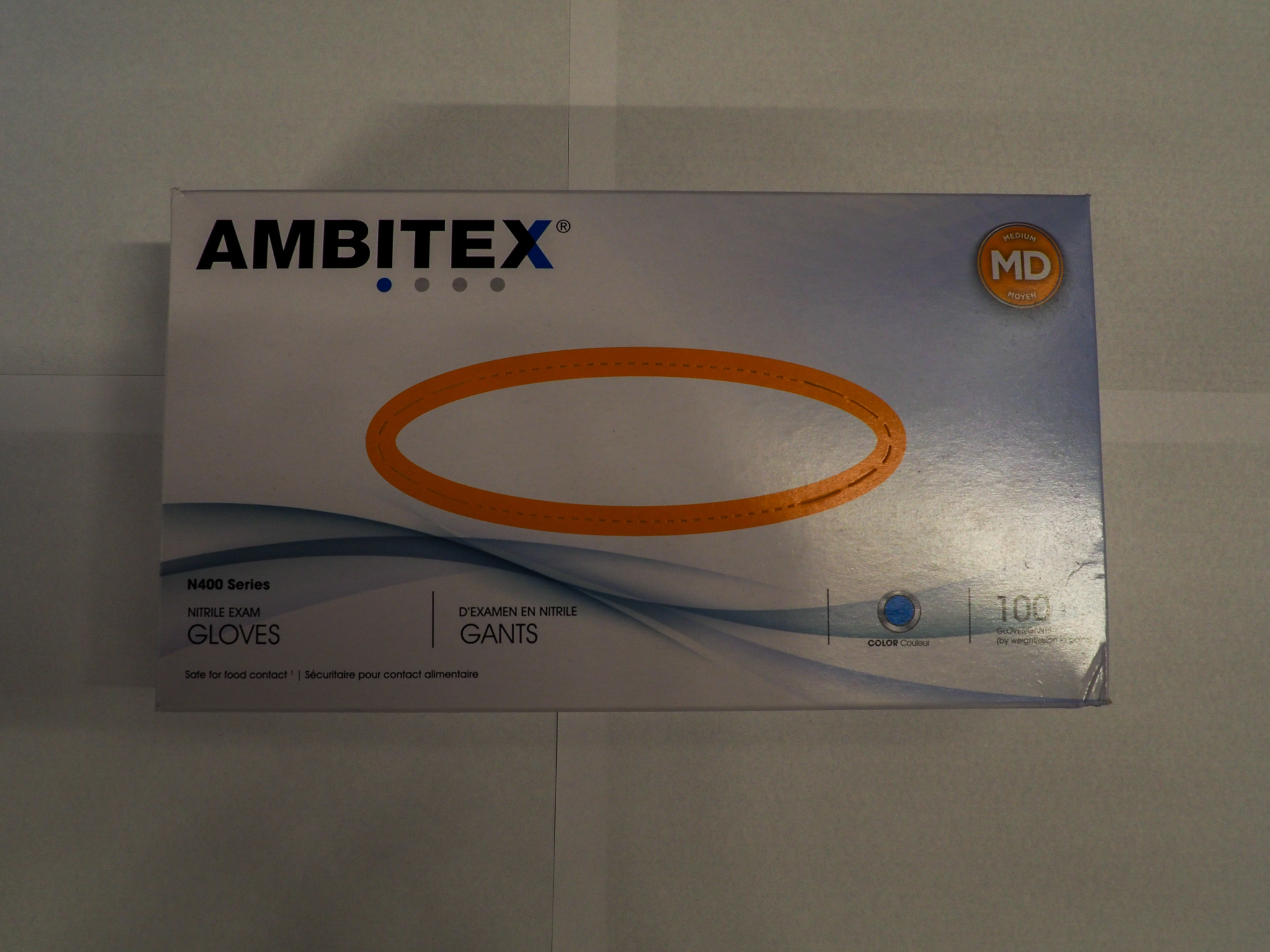 Nitrile exam gloves
size medium
pack of 100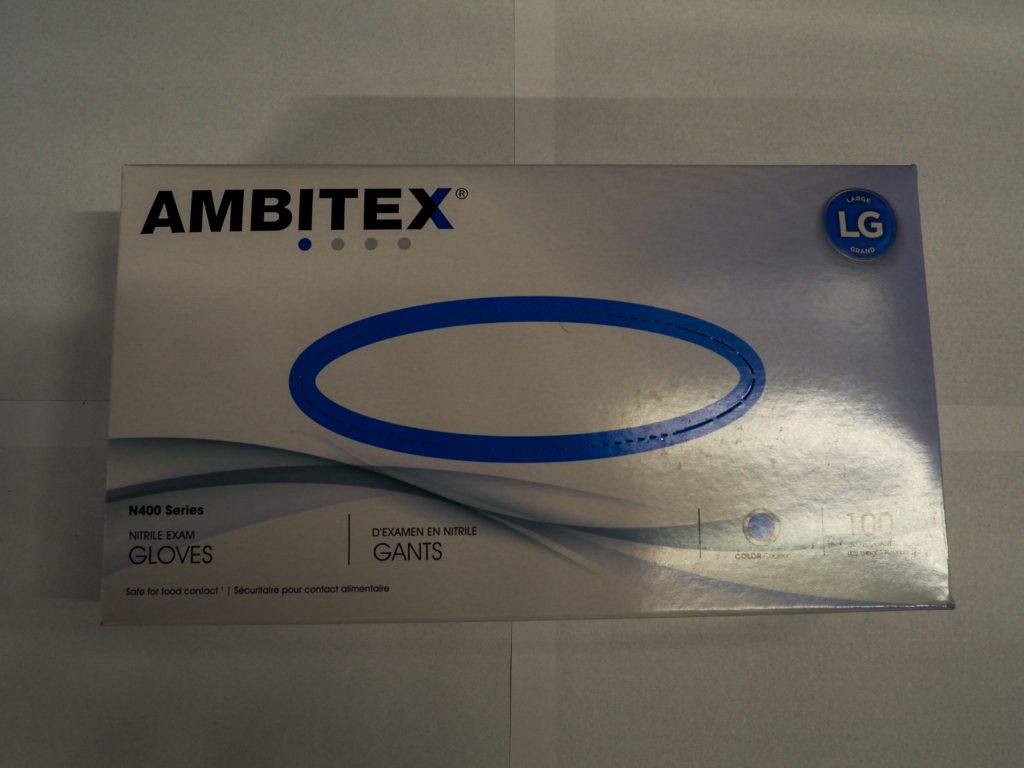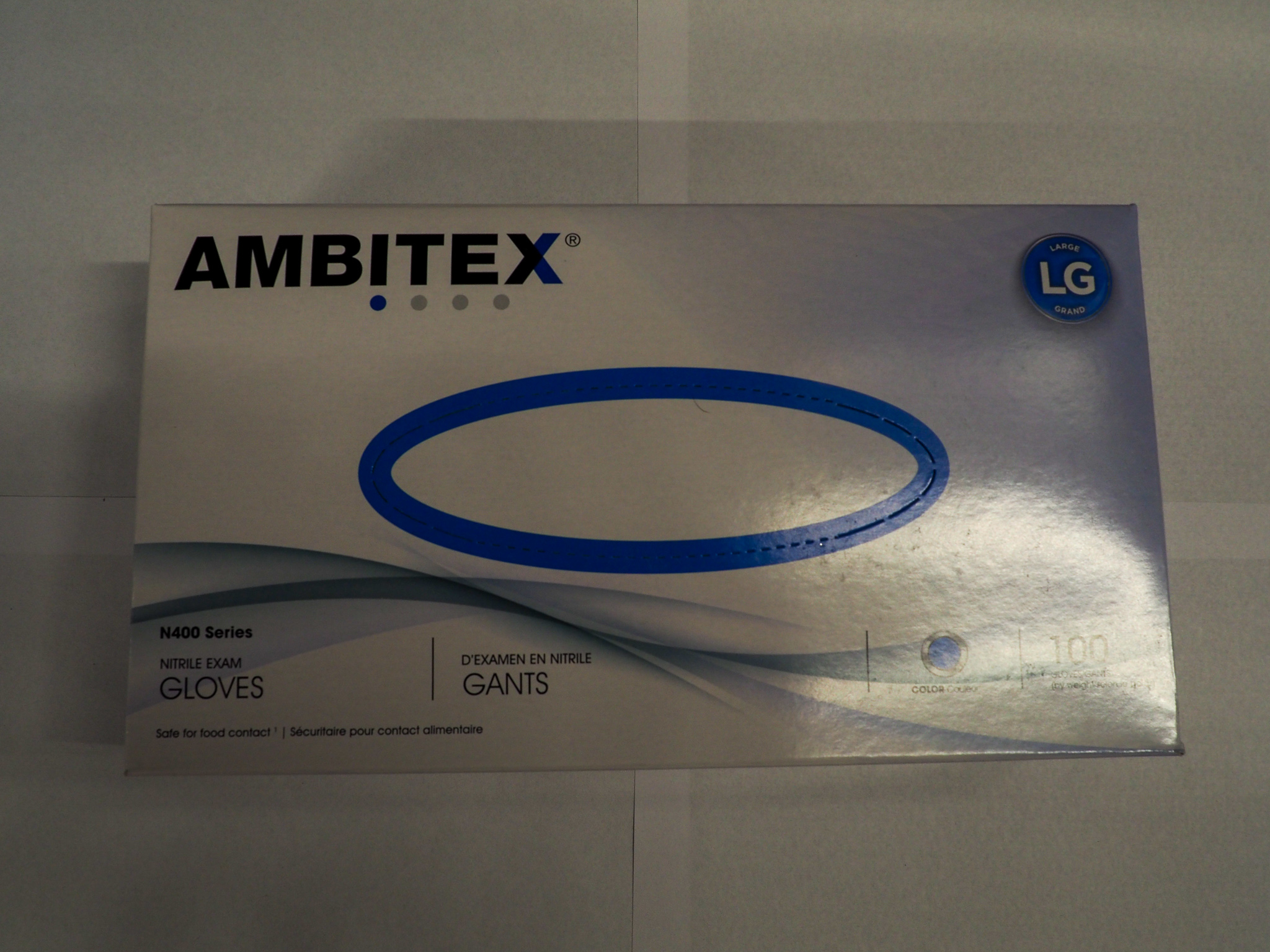 Nitrile exam gloves
size large
pack of 100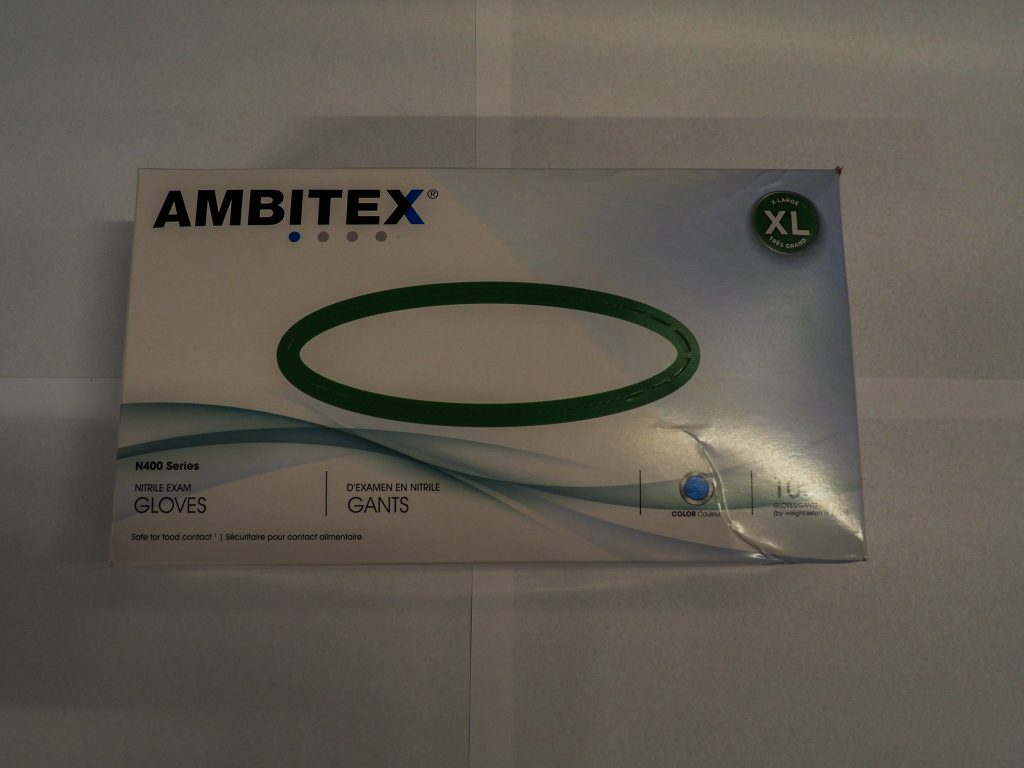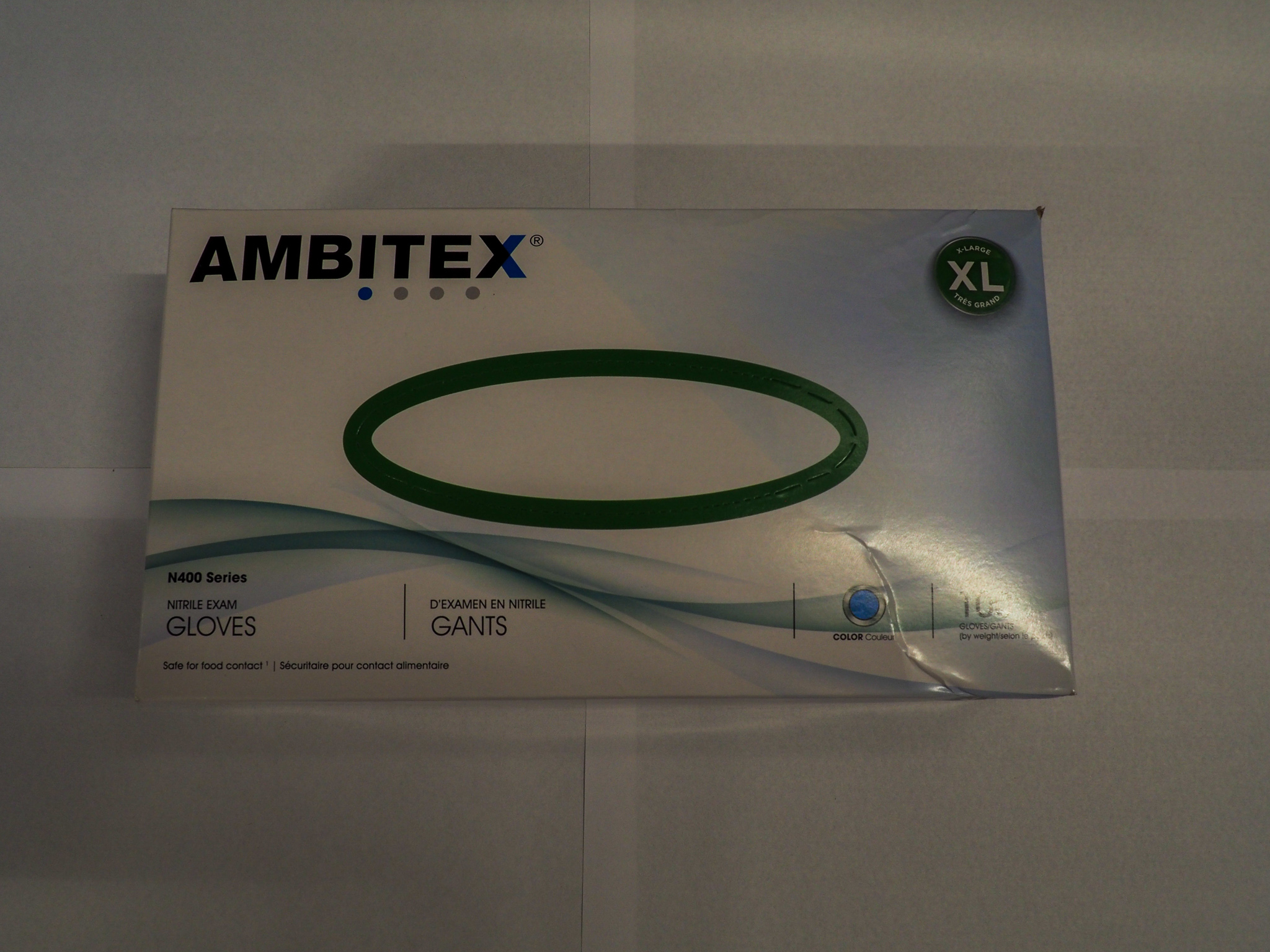 Nitrile exam gloves
size extra large
pack of 100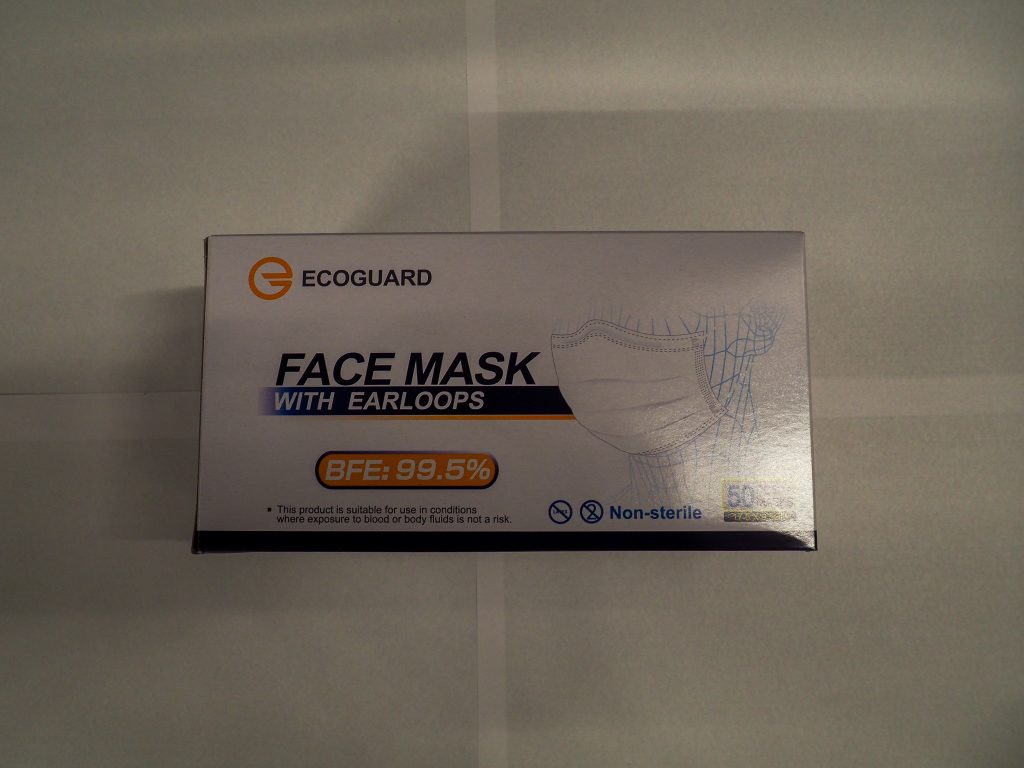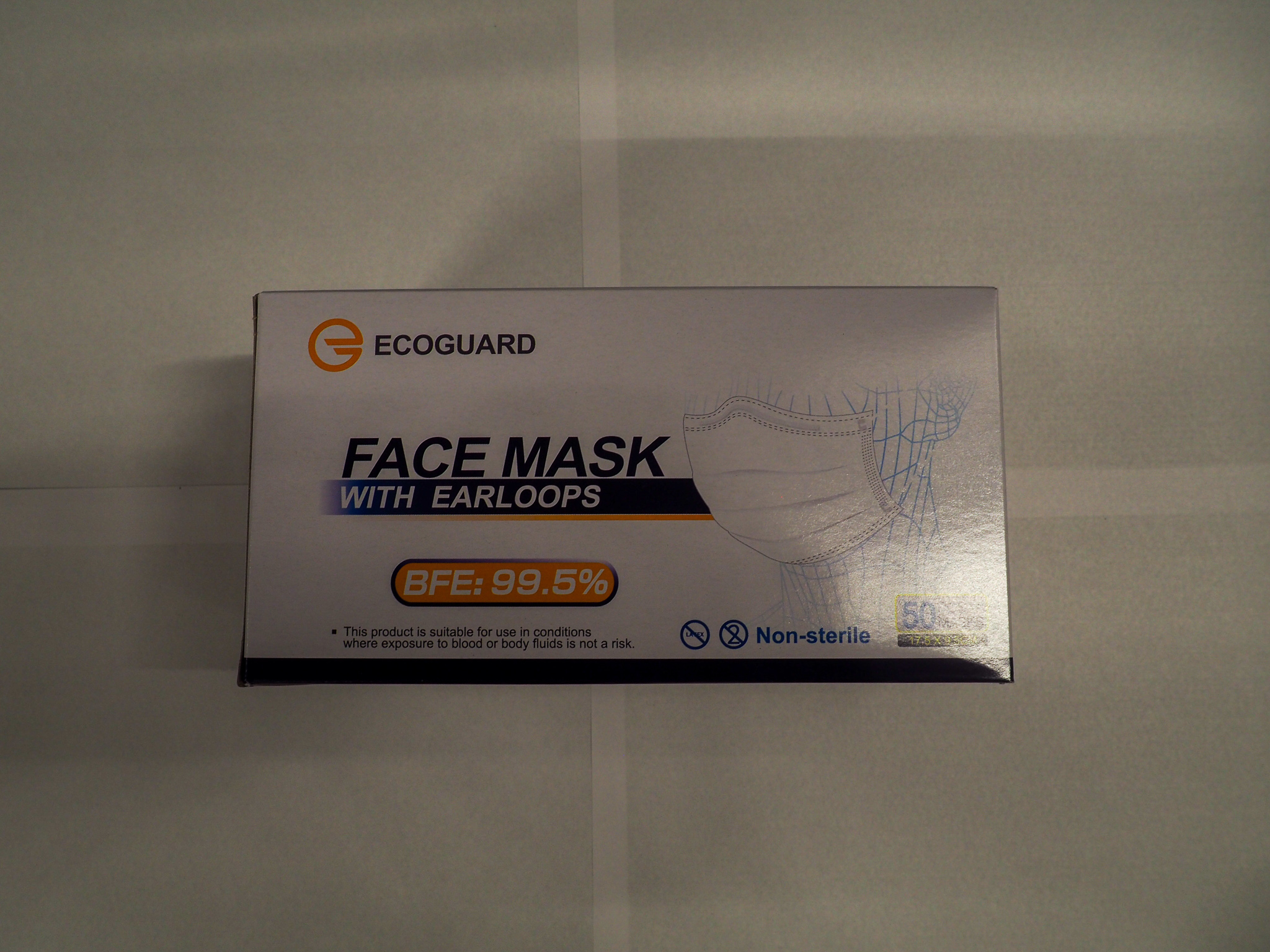 Face Mask with earloops
one size fits all | designated by EHS | color or manufacturer varies
pack of 50