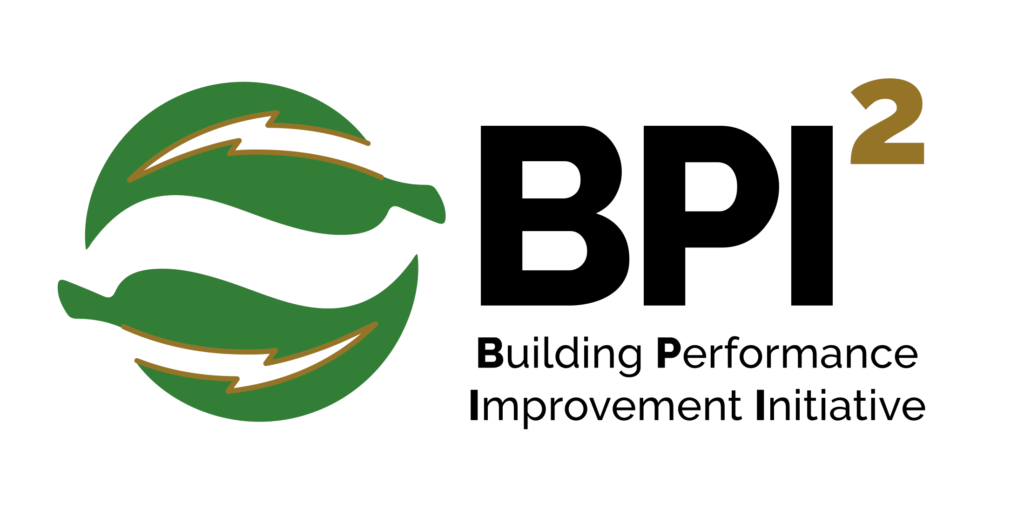 The Building Performance Improvement Initiative is a campus wide collaborative effort to reduce our carbon footprint, improve the efficiency of our building systems, and increase the comfort of our community.
The program is creating an efficient infrastructure (i.e.: Chiller Plants) to the buildings that consume electricity, steam, and chilled water. With more than 20 past projects totaling a savings of over 5 million kilowatt hours, and with more to come, this initiative is a driving force behind WFU policy, budget, and behavioral changes that make a difference in every Demon Deacon's life.
MAINTENANCE & UTILITIES
Work Order Request
Work Order Requests are processed Monday-Friday,
8 a.m.-4:30 p.m.
For immediate assistance or emergencies, contact us immediately at 336.758.4255.