Energy Management & Tracking Site provides energy data for campus along with updates to other energy initiatives.
The Utilities Department manages the data and works to improve the efficiency of utilities generation and distribution.  They also support other energy gathering initiatives along with our partners in the Office of Sustainability to help engage and inform our campus and community on our quest to become a more energy efficient and environmentally friendly campus.
---
Our recent Quad Residence Hall Enhancements have led to an increase in building energy efficiency, a decrease in water consumption, and an overall improvement in comfort levels, as displayed in the graphic below.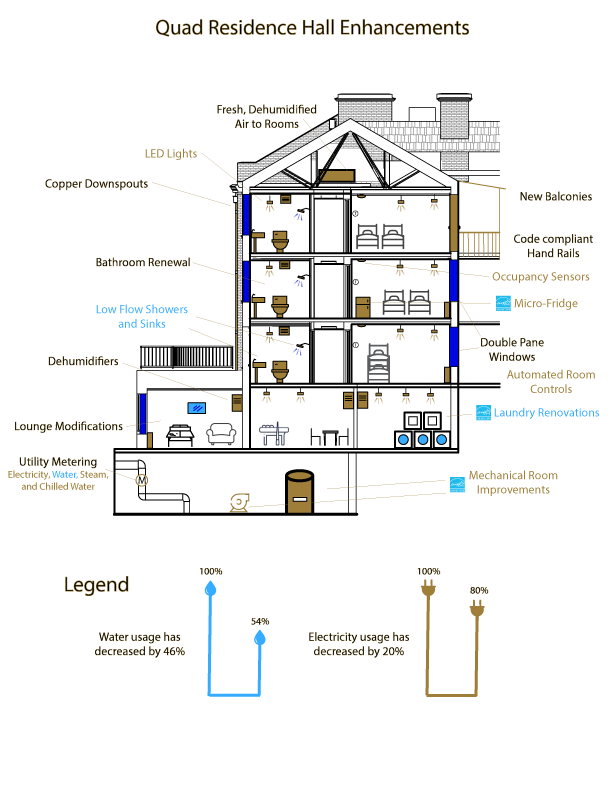 MAINTENANCE & UTILITIES
Work Order Request
Work Order Requests are processed Monday-Friday,
8 a.m.-4:30 p.m.
For immediate assistance or emergencies, contact us immediately at 336.758.4255.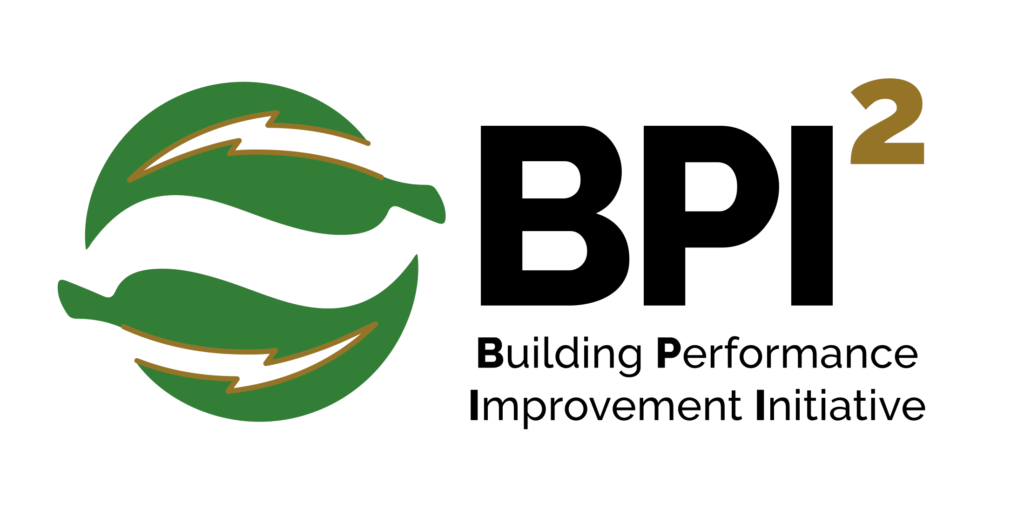 The Building Performance Improvement Initiative is a campus wide collaborative effort to reduce our carbon footprint, improve the efficiency of our building systems, and increase the comfort of our community. The program is a driving force behind WFU policy, budget, and behavioral changes that make a difference in every Demon Deacon's life.

One of our closest campus partners, the Office of Sustainability, supports student, faculty and staff groups in developing strategic initiatives for integrating principles of sustainability into university programs, from teaching and research to public service and campus operations.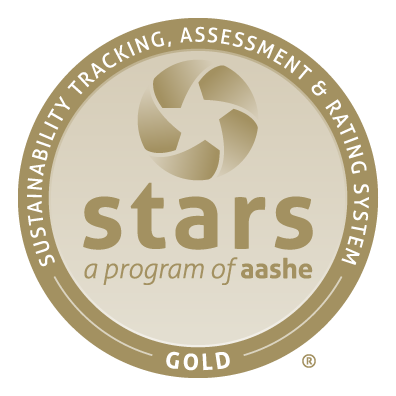 The Association of Advancement of Sustainability in Higher Education (AASHE)  Sustainability Tracking, Assessment & Rating System™ (STARS) is a transparent, self-reporting framework for colleges and universities to measure their sustainability performance, and we got gold!  Learn more about our sustainability highlights here.