Maintenance Services is divided into three teams that serve our academic/administrative, residential, and athletics buildings on and off campus. We are responsible for performing the day-to-day maintenance and repairs necessary to provide corrective and preventive maintenance services for campus. We also manage smaller projects and programs to support the interior finishes (paint, carpet, etc.) and deferred maintenance and system-level renewal programs for the buildings.
Our dedicated teams are comprised of cross-trained, skilled technicians who provide a broad set of services to maintain the buildings.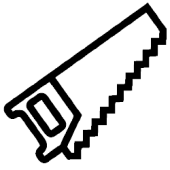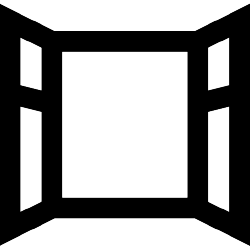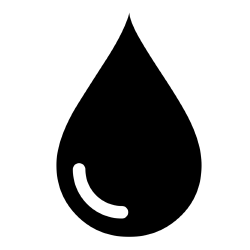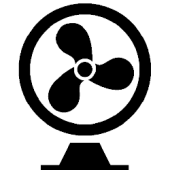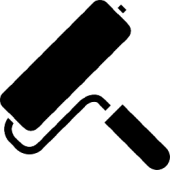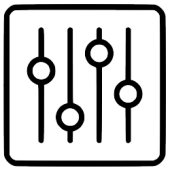 MAINTENANCE & UTILITIES
Work Order Request
Work Order Requests are processed Monday-Friday,
8 a.m.-4:30 p.m.
For immediate assistance or emergencies, contact us immediately at 336.758.4255.